Work
Echoes of Jigoku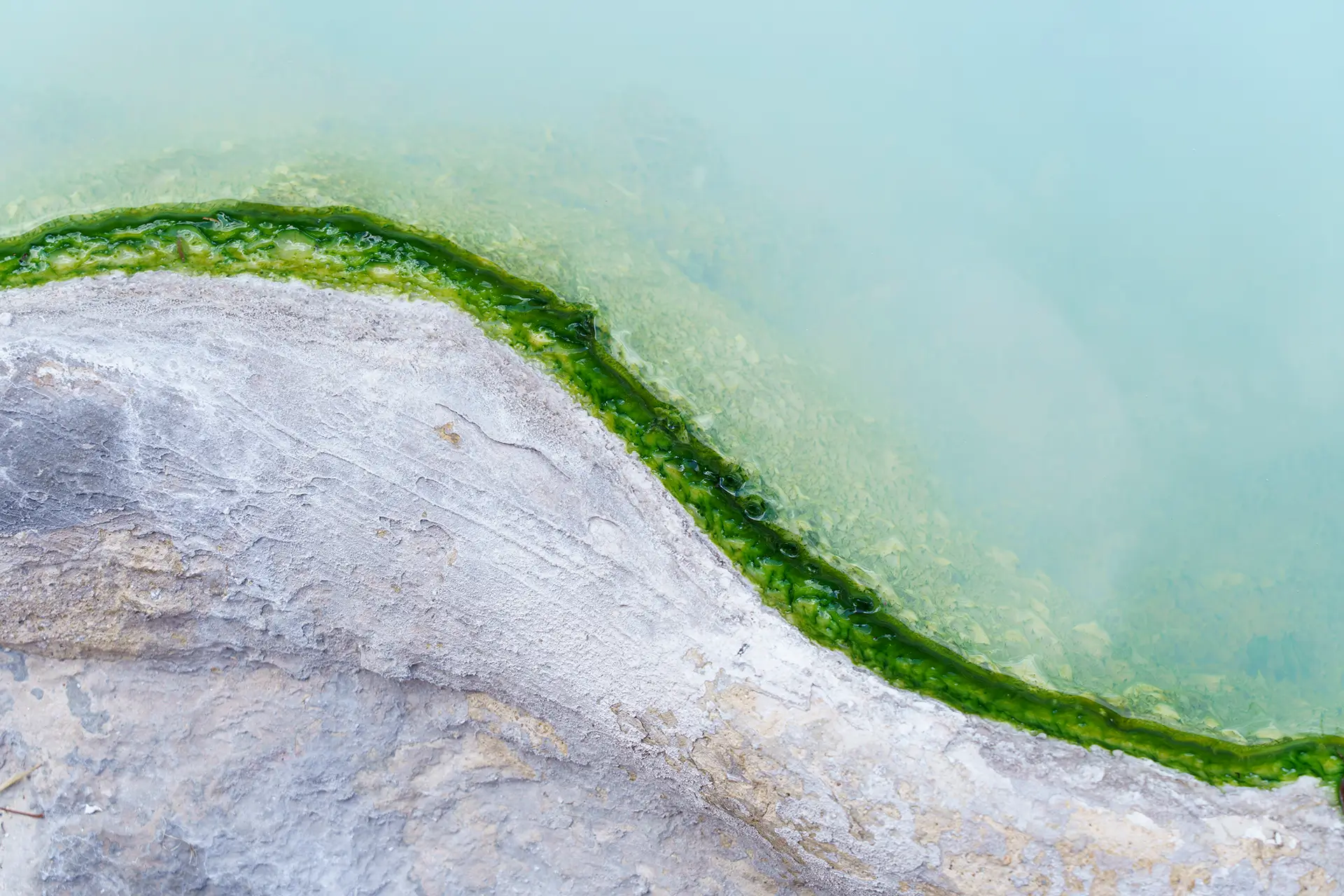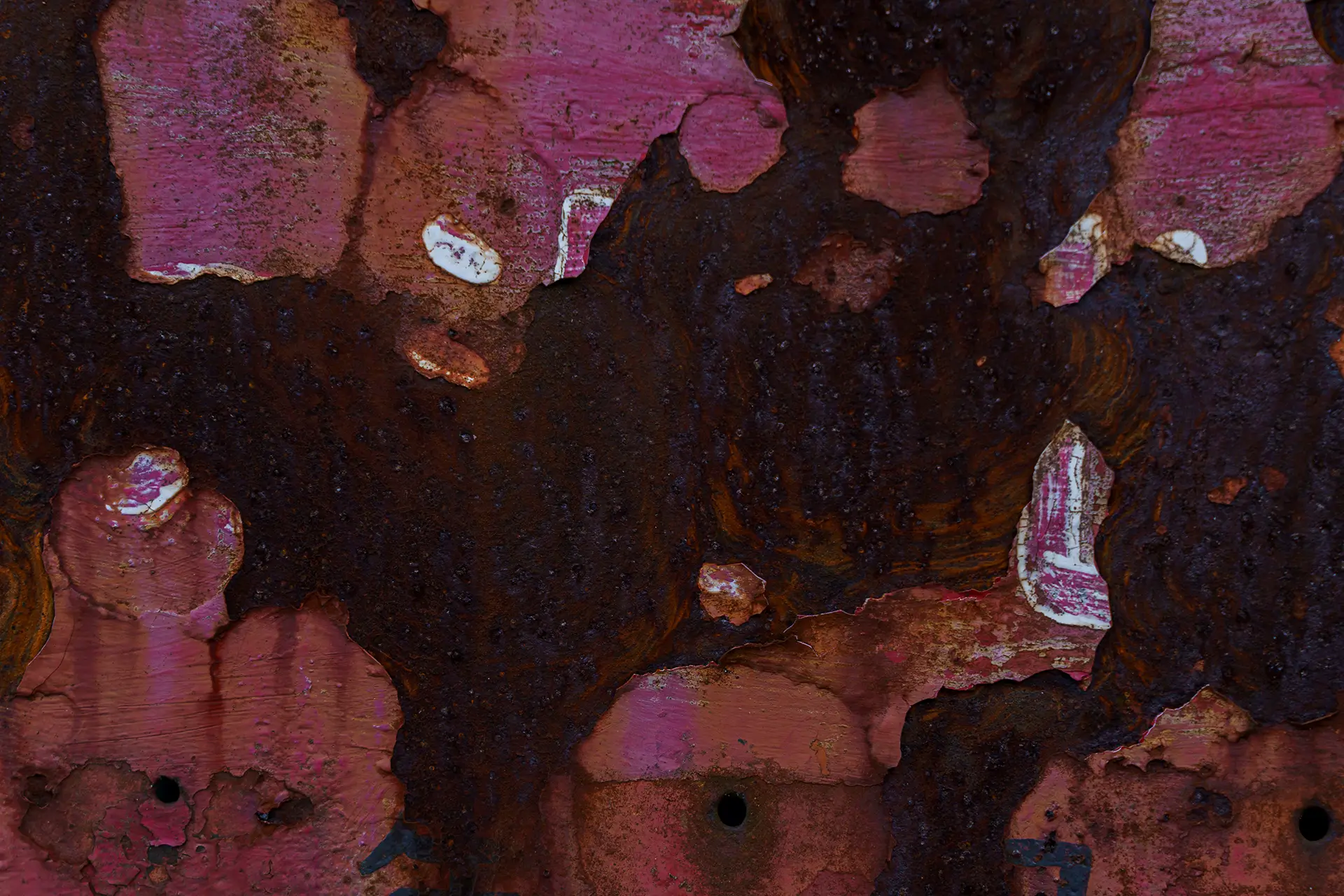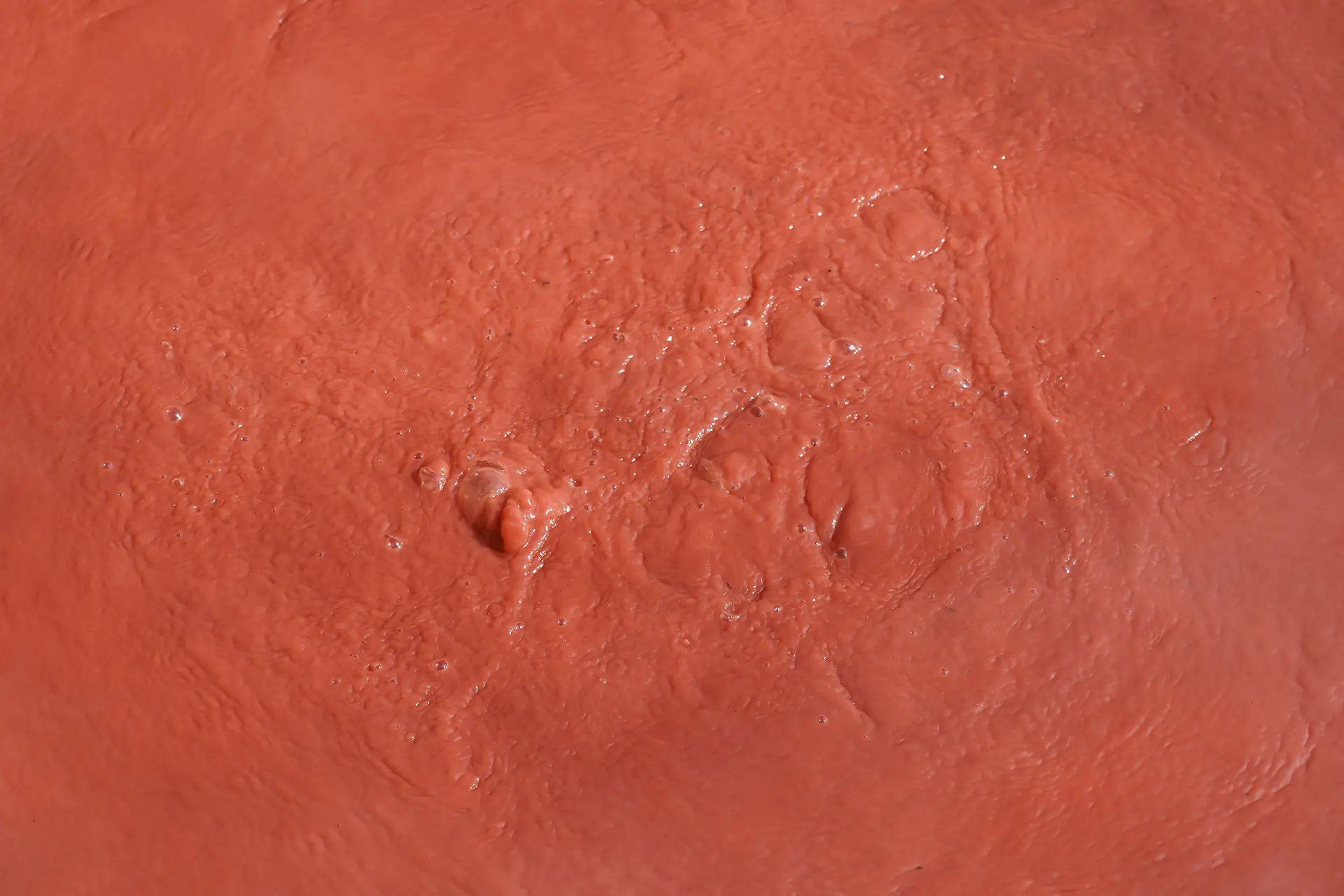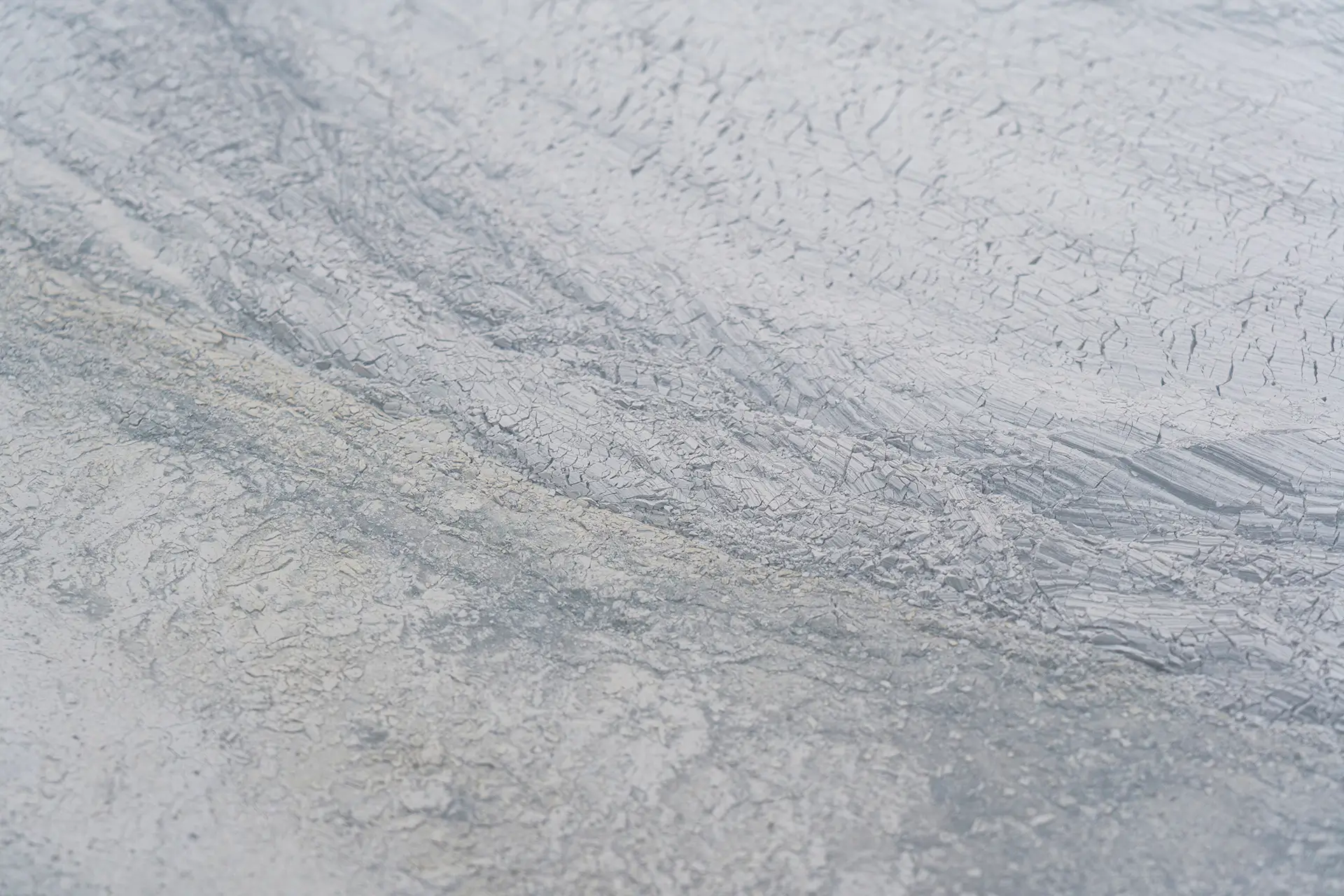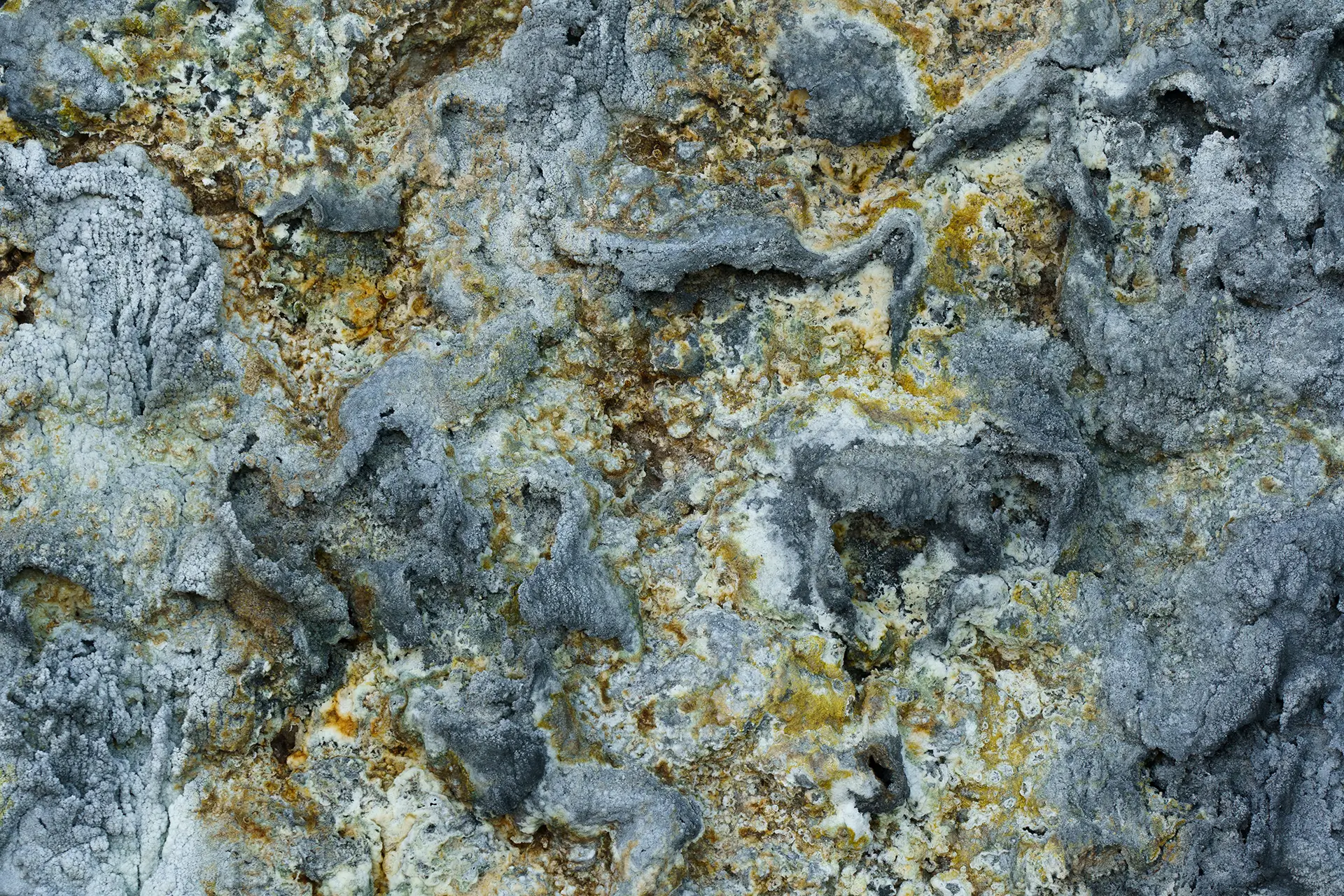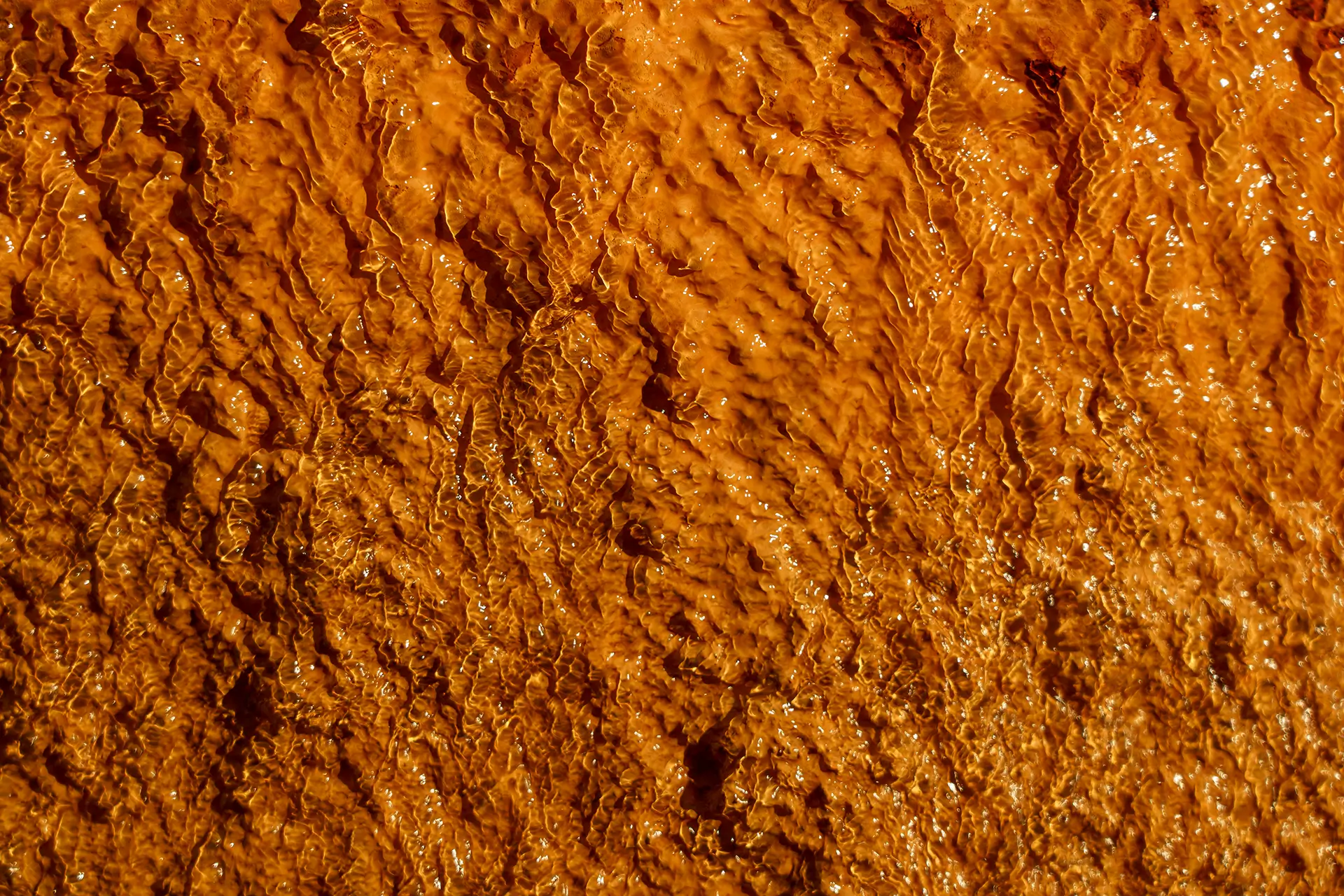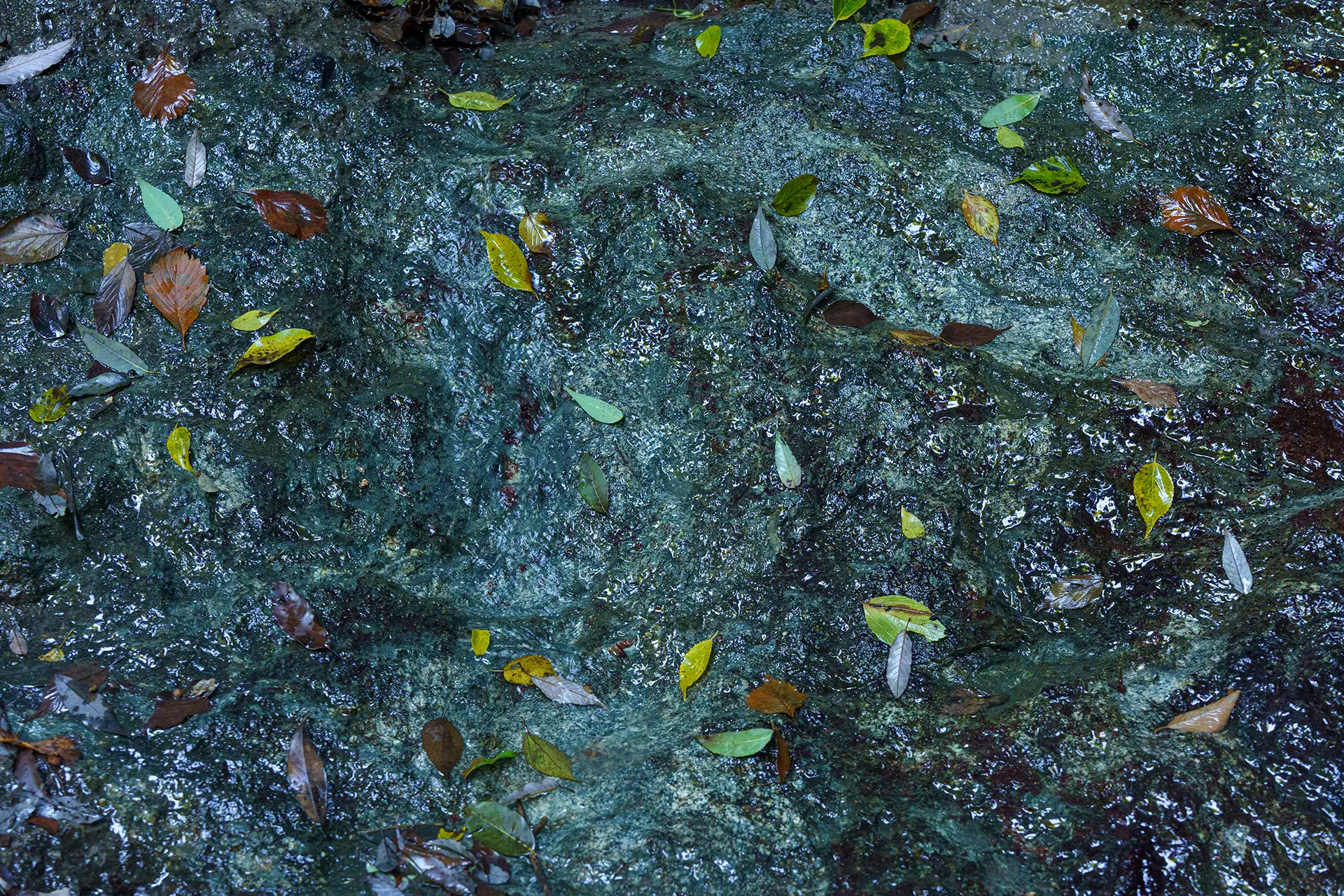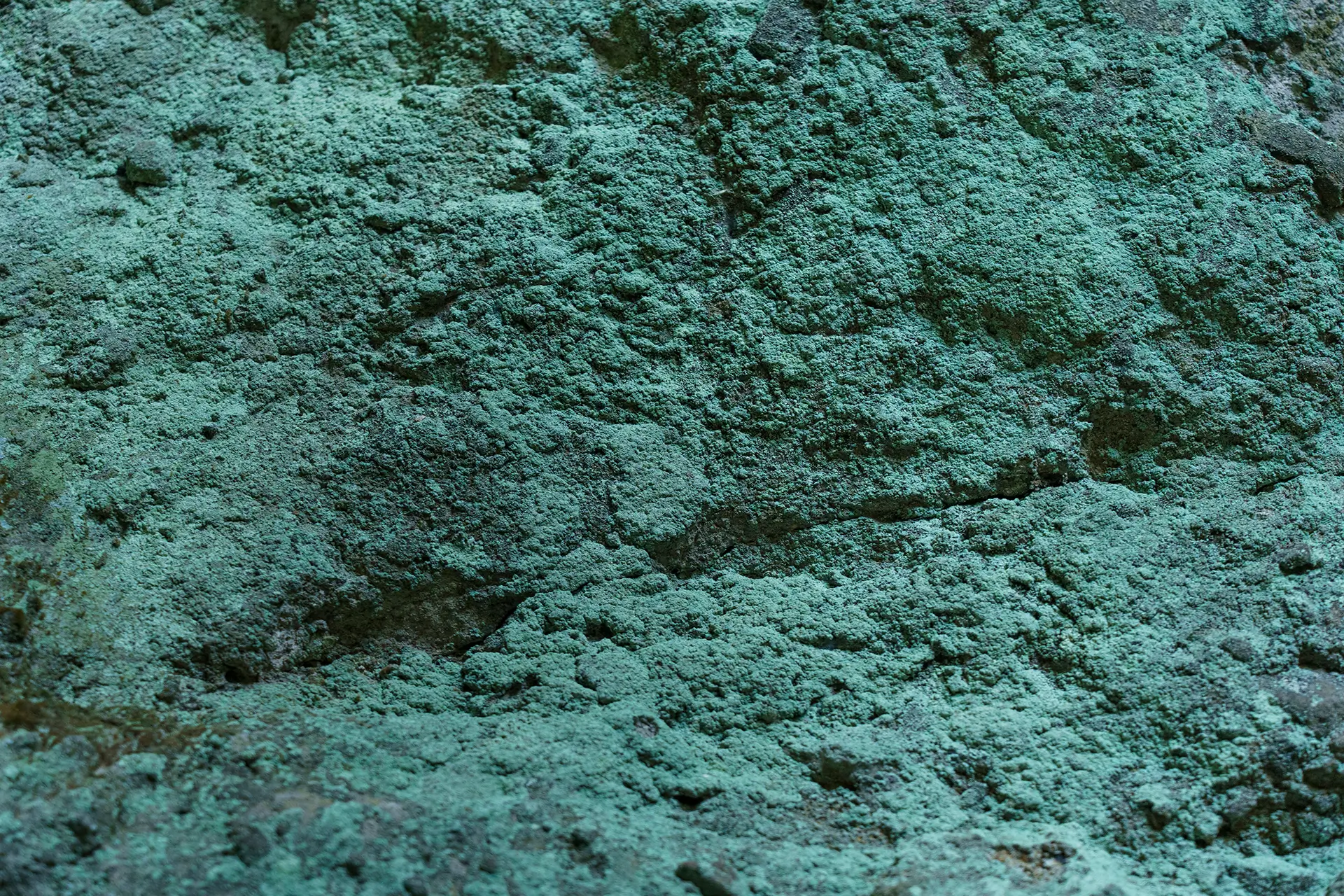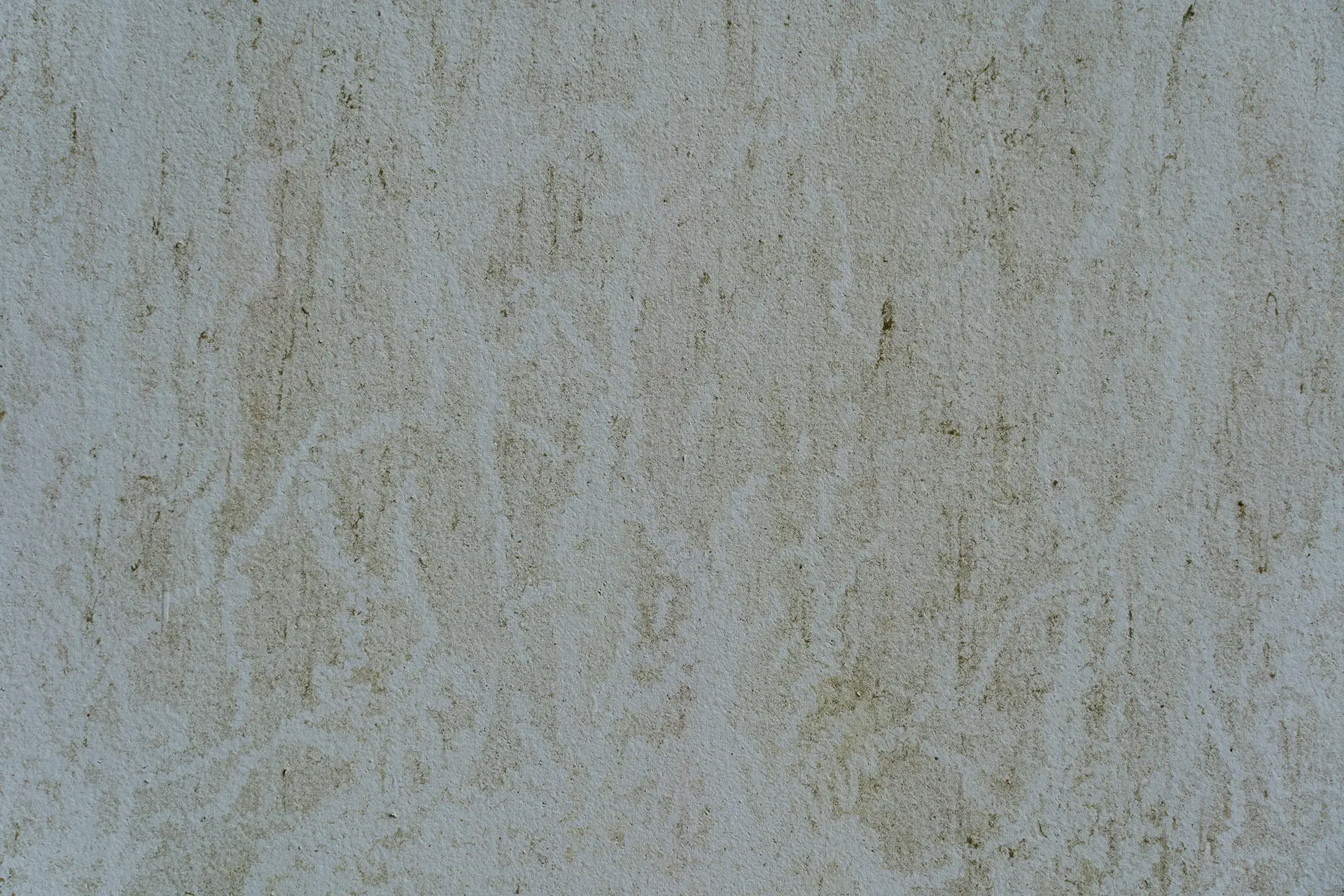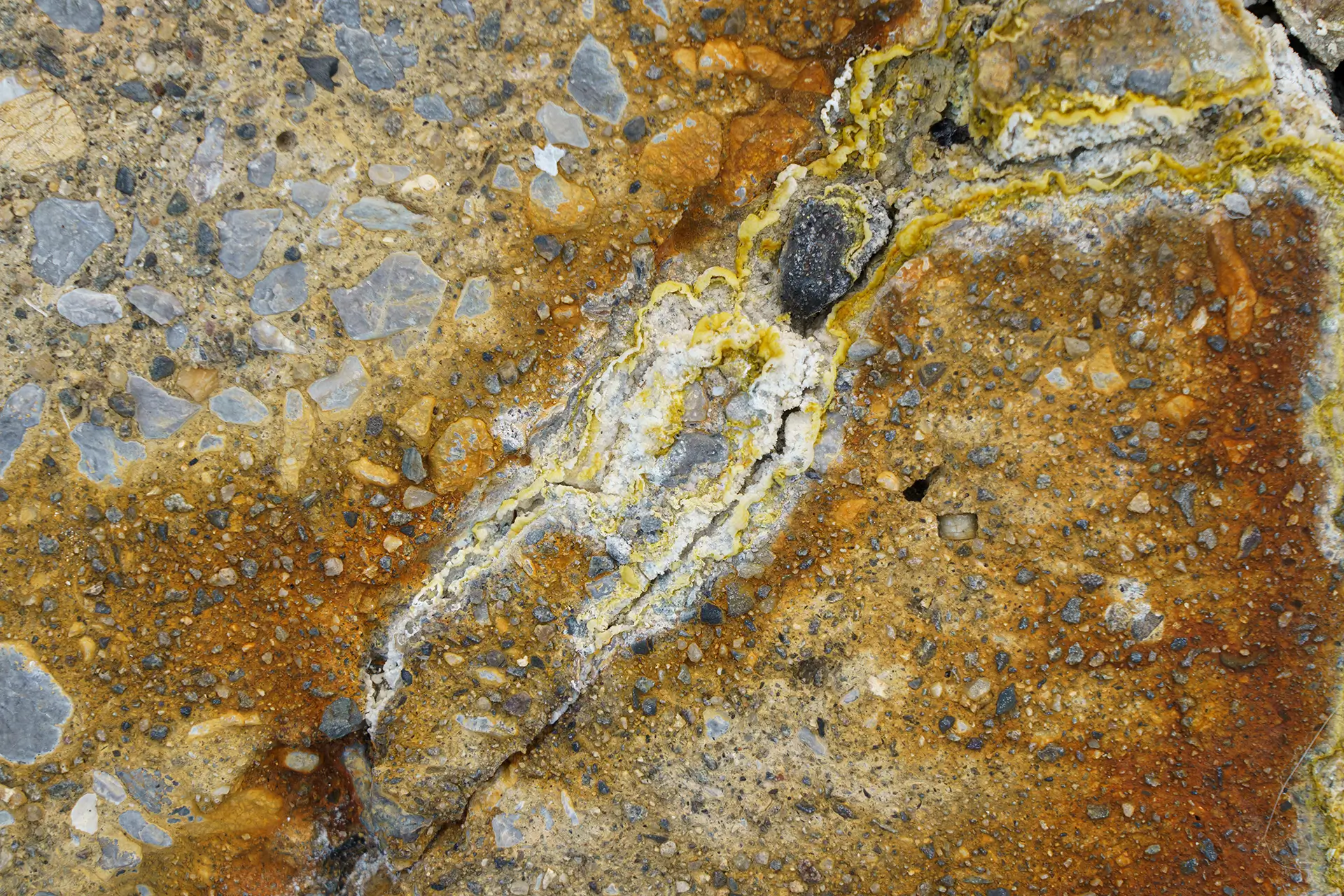 Since ancient times in Japan, a place where a fumarole and a hot spring emerge simultaneously has been referred to as "Jigoku" (hell).
Beneath the earth's surface, where the magma, the source of hot springs, churns, lies a landscape resembling the Buddhist vision of hell.
Magma, which is the life energy of the Earth, manifests itself on the Earth's surface as a representation of hell, evoking thoughts of death, and transforms into hot springs that heal people.
People immerse themselves in these hot springs, born of hell, and whisper, "Gokuraku, gokuraku" (as if they are in paradise).
Hot springs blur the boundary between life and death.
I was born and raised in Beppu, a city known for its abundant "Jigoku."
The city's residents bathe in hot springs daily, traversing the boundary between the worlds of the living and the dead.
The traces of hell that appear throughout the city persistently evolve, resembling living entities while reflecting the patterns of death.
日本では昔から噴気と温泉が同時に出る泉源を地獄と呼んでいた。
温泉の元であるマグマが蠢く地底には、仏教徒が想像する地獄の風景が広がっている。
地球の生命エネルギーであるマグマが、死を連想させる地獄として地表に現れ、人を癒す温泉となる。
人は地獄の産物である温泉に浸かり「極楽極楽(天国にいるようだ)」と呟く。
温泉は生と死の境界を曖昧にする。
私は地獄が密集する別府という街で生まれ育った。
この街の市民は毎日温泉に浸かって死の世界へ出入りする。
街の至るところに出現する地獄の痕跡は、死の模様を写しながら、生き物のように成長を続けてもいる。