Work
TANGRAM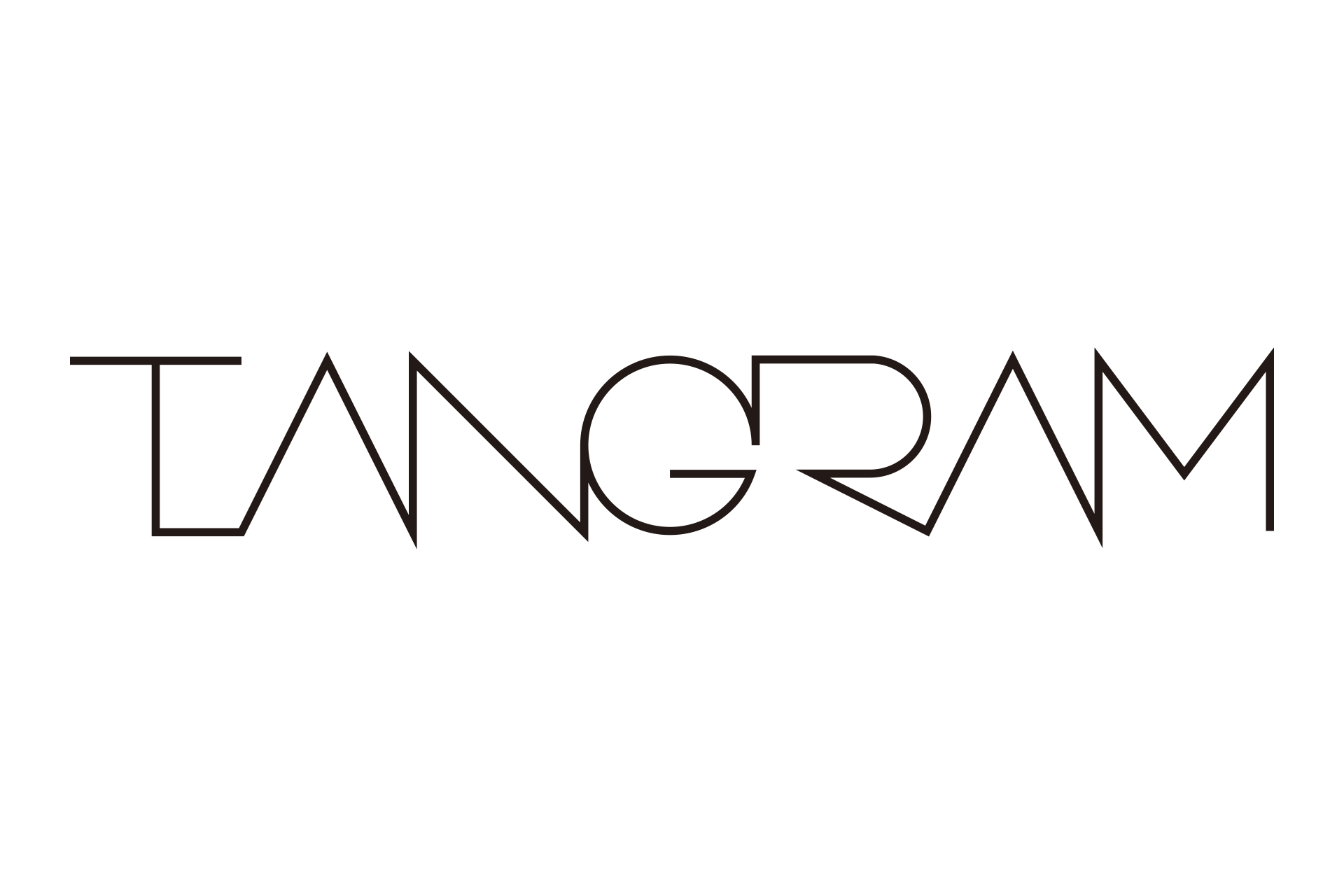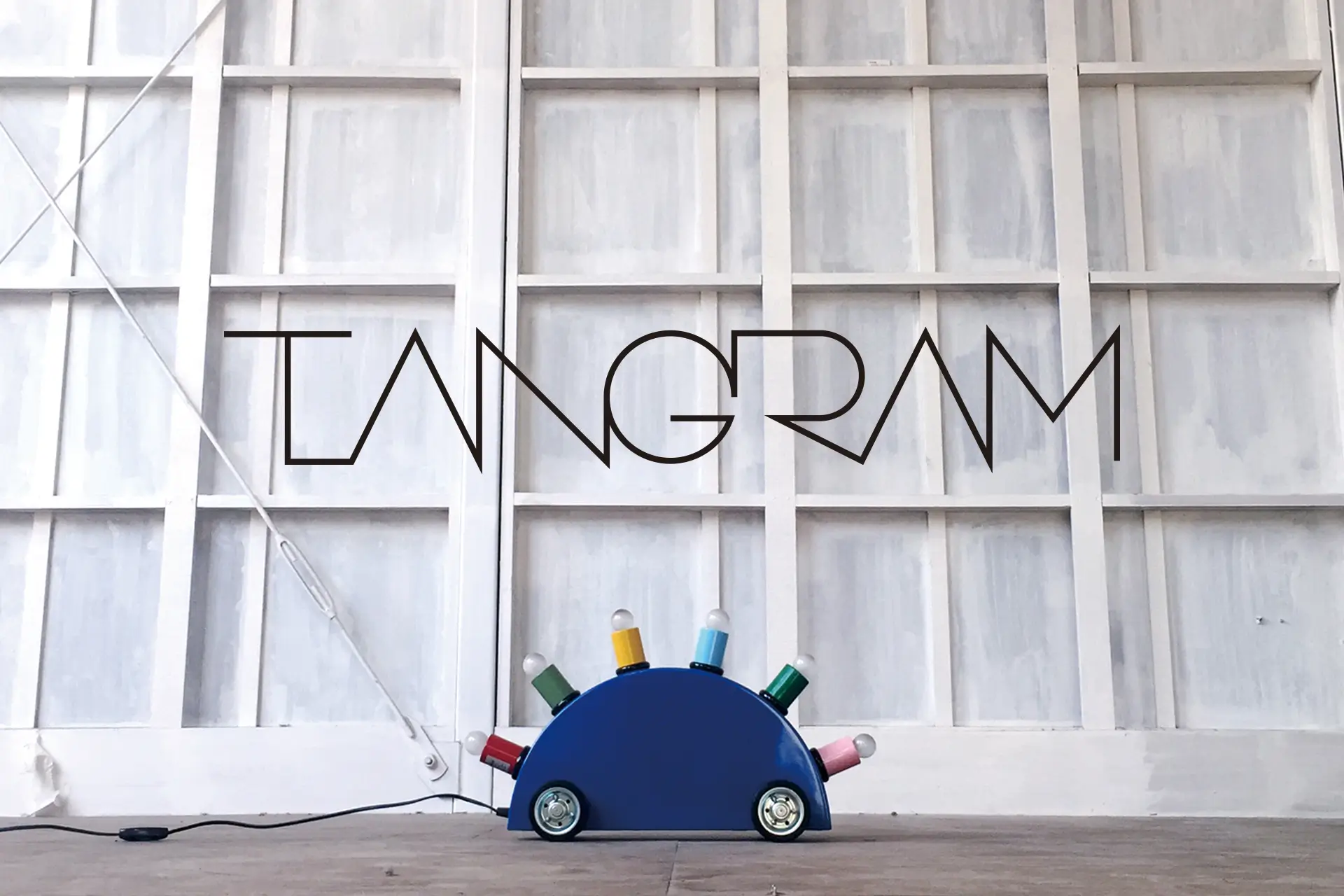 I created the logo for TANGRAM, a hair salon in Yoyogi Hachiman, Tokyo.
The interior of the salon features a postmodern aesthetic with mirrors by Ettore Sottsass, chairs by Michele De Lucchi, and lamps by Martine Bedin.
To complement these organic forms and bright, vivid colors, the logo was designed simply in one color.
By embellishing the alphabet crafted on a grid base, the logo expresses the transition from modernism to postmodernism and its spirit.
代々木八幡にあるヘアサロン「TANGRAM」のロゴを制作しました。
店内は、エットレ・ソットサスの鏡、ミケーレ・デ・ルッキの椅子、マルティーヌ・べダンのランプなど、ポストモダンのインテリアで統一されています。
それらの有機的な形態や明るく鮮やかな色彩にマッチするよう、ロゴはシンプルに1色でデザインしました。
グリッドベースで制作したアルファベットに装飾を加えることで、モダニズムからポストモダンへの流れとその精神を表現しています。