Work
Quantonic "Overmind"
Art Direction
CD Cover Design
Creative Direction by Ignat Karmalito.
Cover artwork by Sergey Filatov.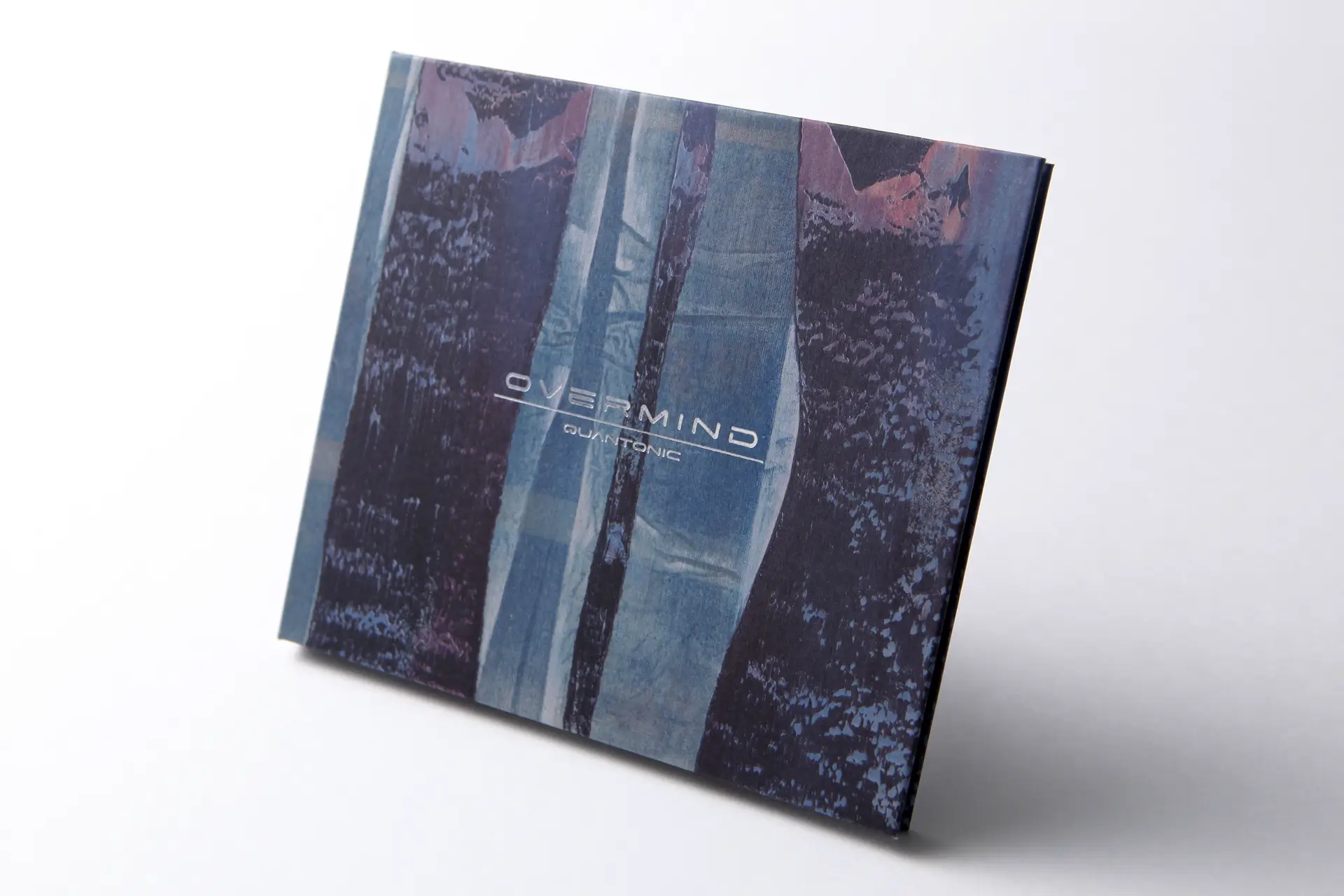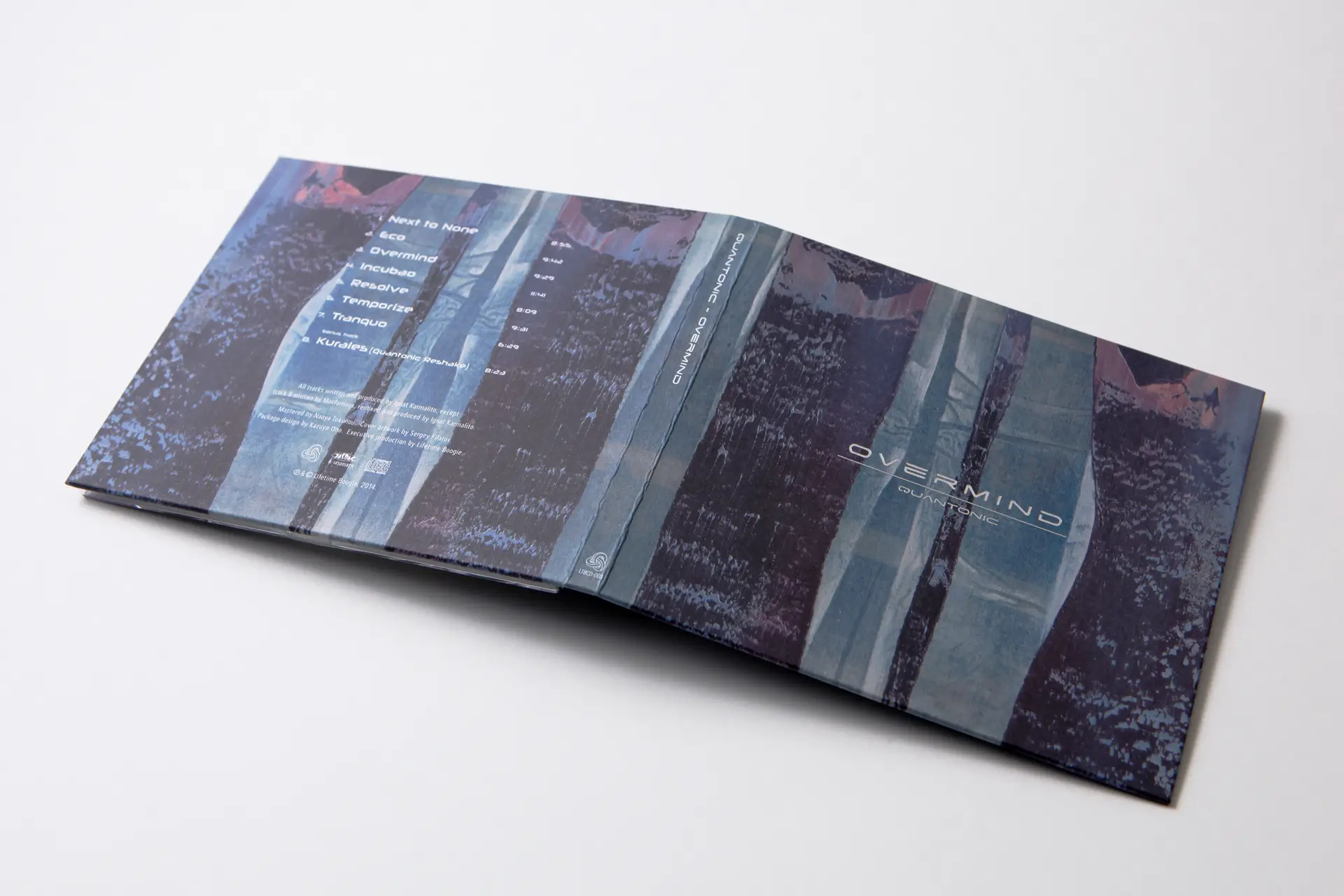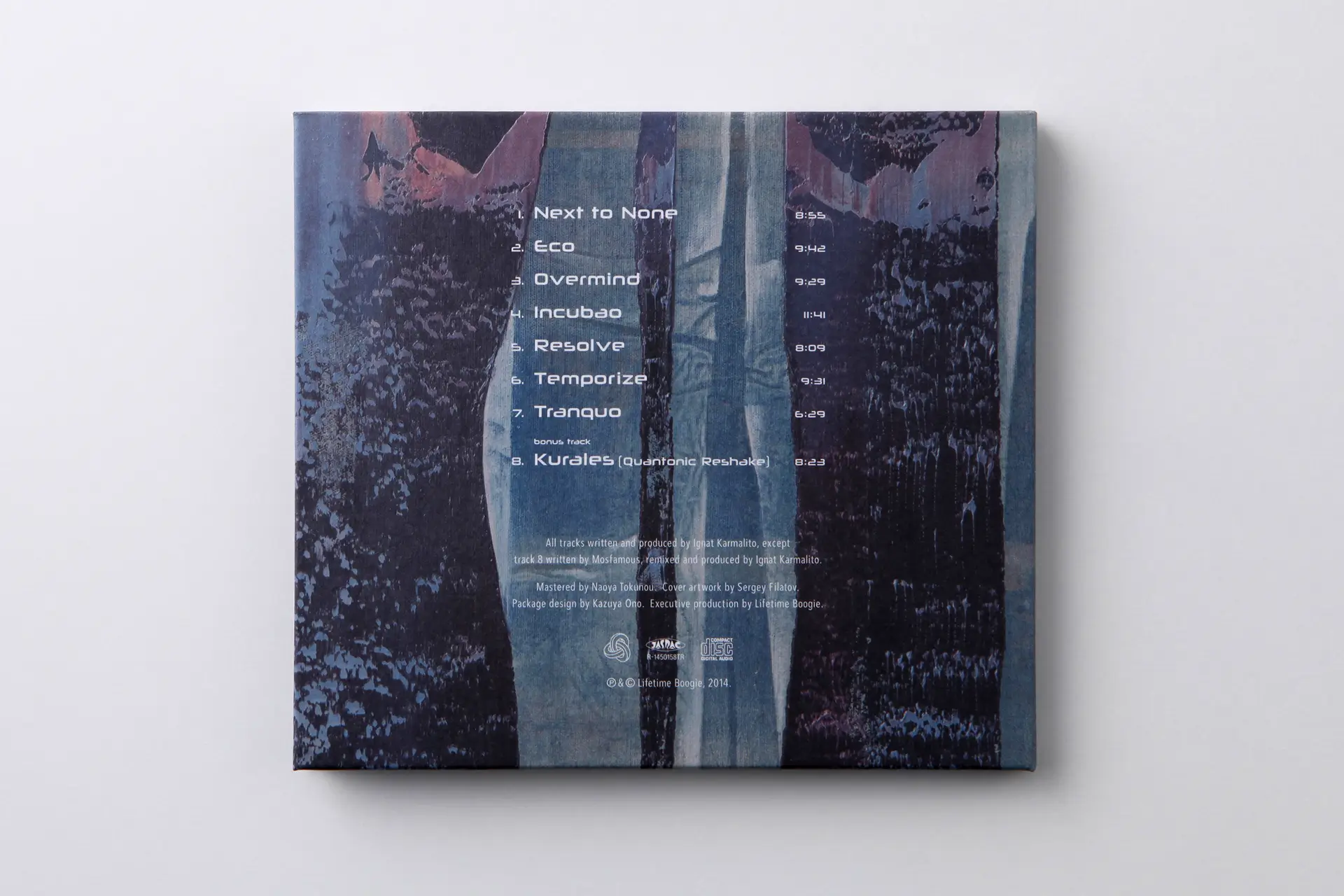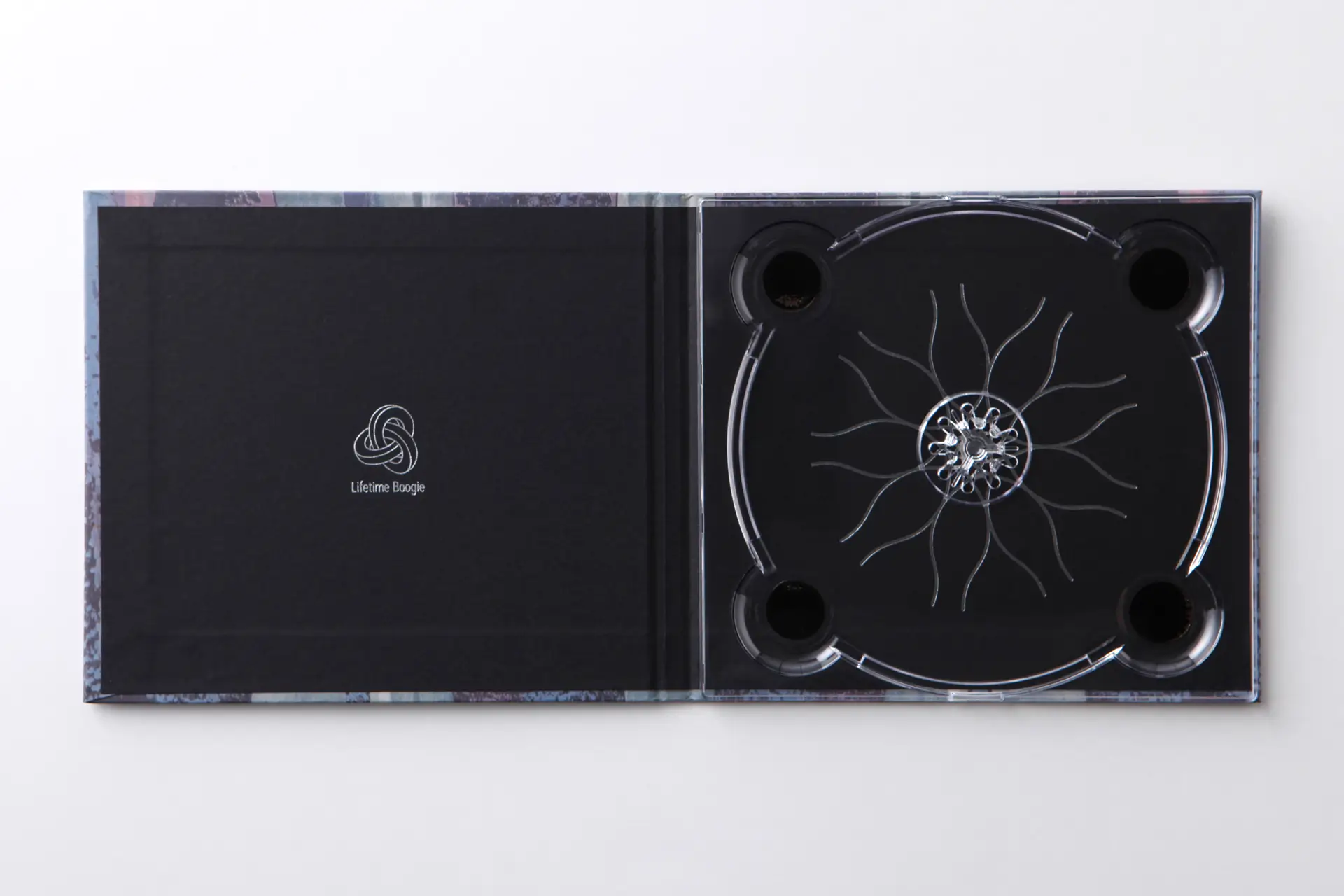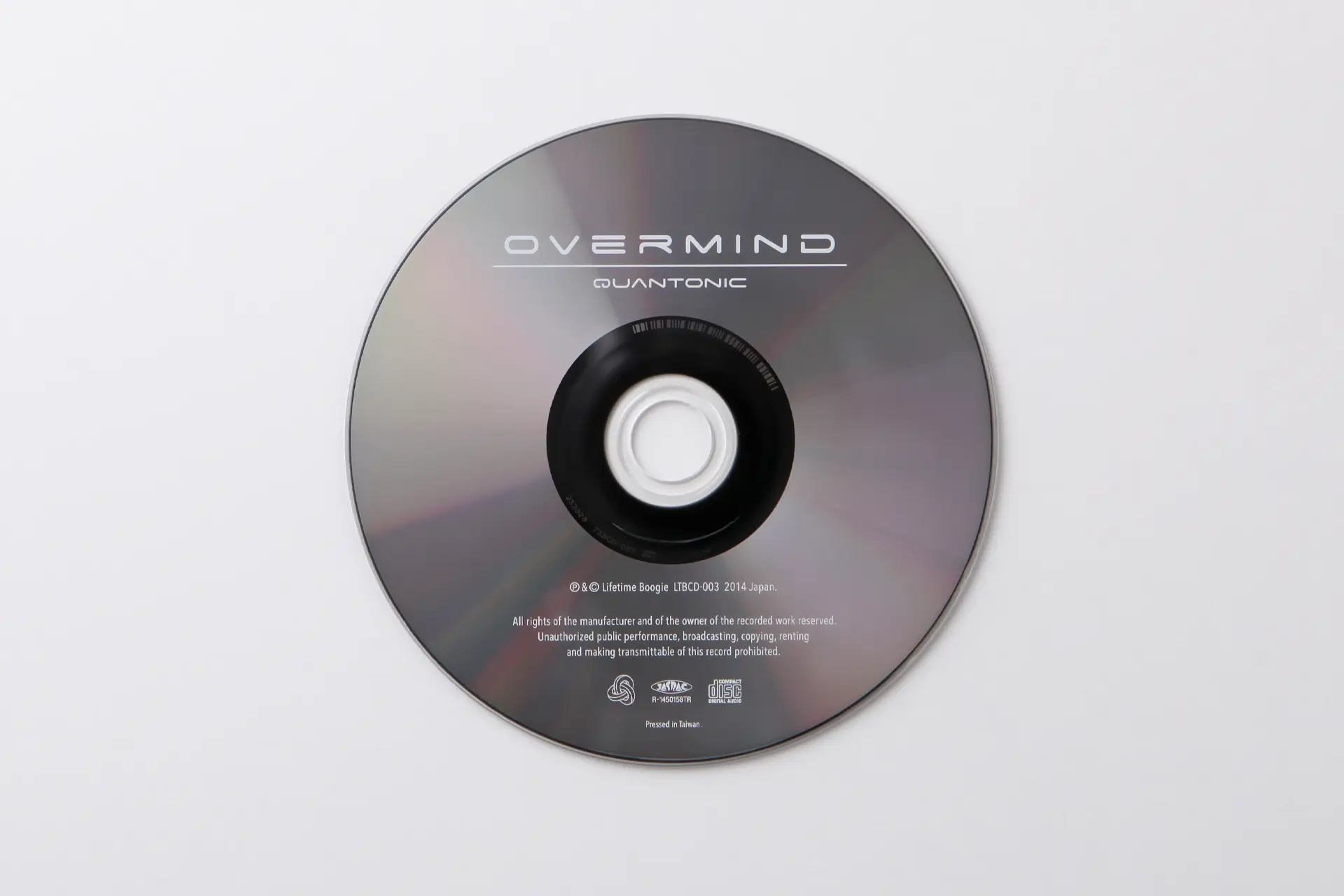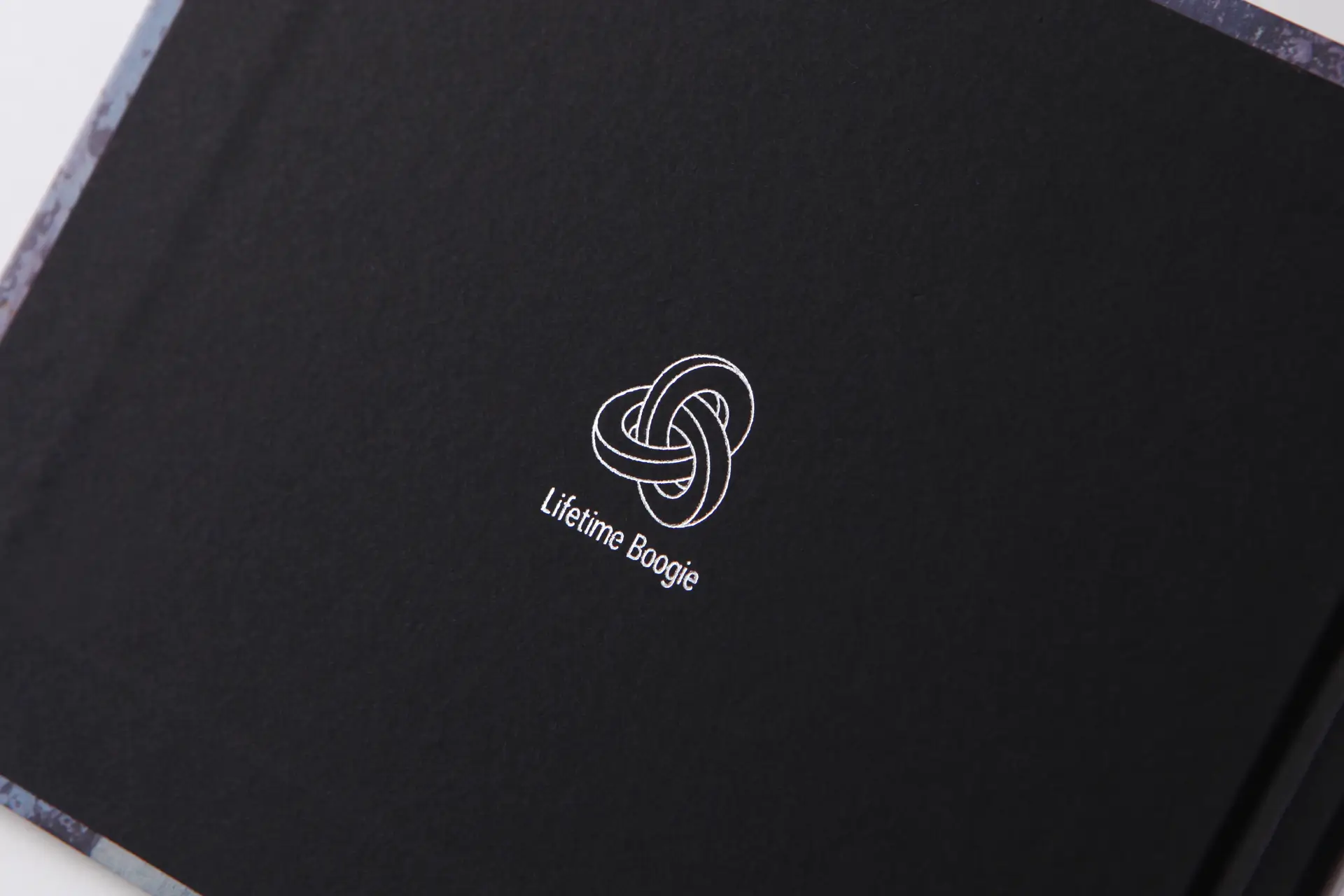 This album was produced in the heart of Moscow, based on the idea of translating the rhythms and grooves of ancient folk music to the dance floor using modern electronic instruments.
Employing a diverse range of electronic instruments such as Nord Lead, MemoryMoog, JUNO-106, JX-8P, TR-909, and others, these rhythms and grooves are reinterpreted as electronic tribalism.
The artwork by Sergey Filatov featured on the cover symbolizes the artist's own spiritual journey from the hustle and bustle of the city to the jungle and the great outdoors.
By replicating and linking this artwork in a looping fashion, the design resonates with the philosophy of dance music that has persisted since ancient times.
このアルバムは、太古の民族音楽のリズムとグルーヴを現代の電子機器でダンスフロアに持ち込むというアイデアをもとに、モスクワの都心で制作されました。
Nord Lead、MemoryMoog、JUNO-106、JX-8P、TR-909など多様な電子楽器を駆使し、このリズムとグルーヴをエレクトロニック・トライバリズムとして再解釈しています。
カバーに採用したSergey Filatov氏のアートワークは、都市の喧騒からジャングルや大自然へと向かうアーティスト本人の精神的な旅を象徴しています。
このアートワークをループするように複製し繋げることで、太古から続くダンスミュージックの哲学と共鳴するように設計しました。